One with our neighborhood
We create real estate developments that genuinely reflect the communities they're in. We understand the success of a project is more than the physical structure; it's about the people who live, work, and thrive in it. We start every project with input from the community, and by making people part of the process from the beginning, we ensure our developments serve real needs.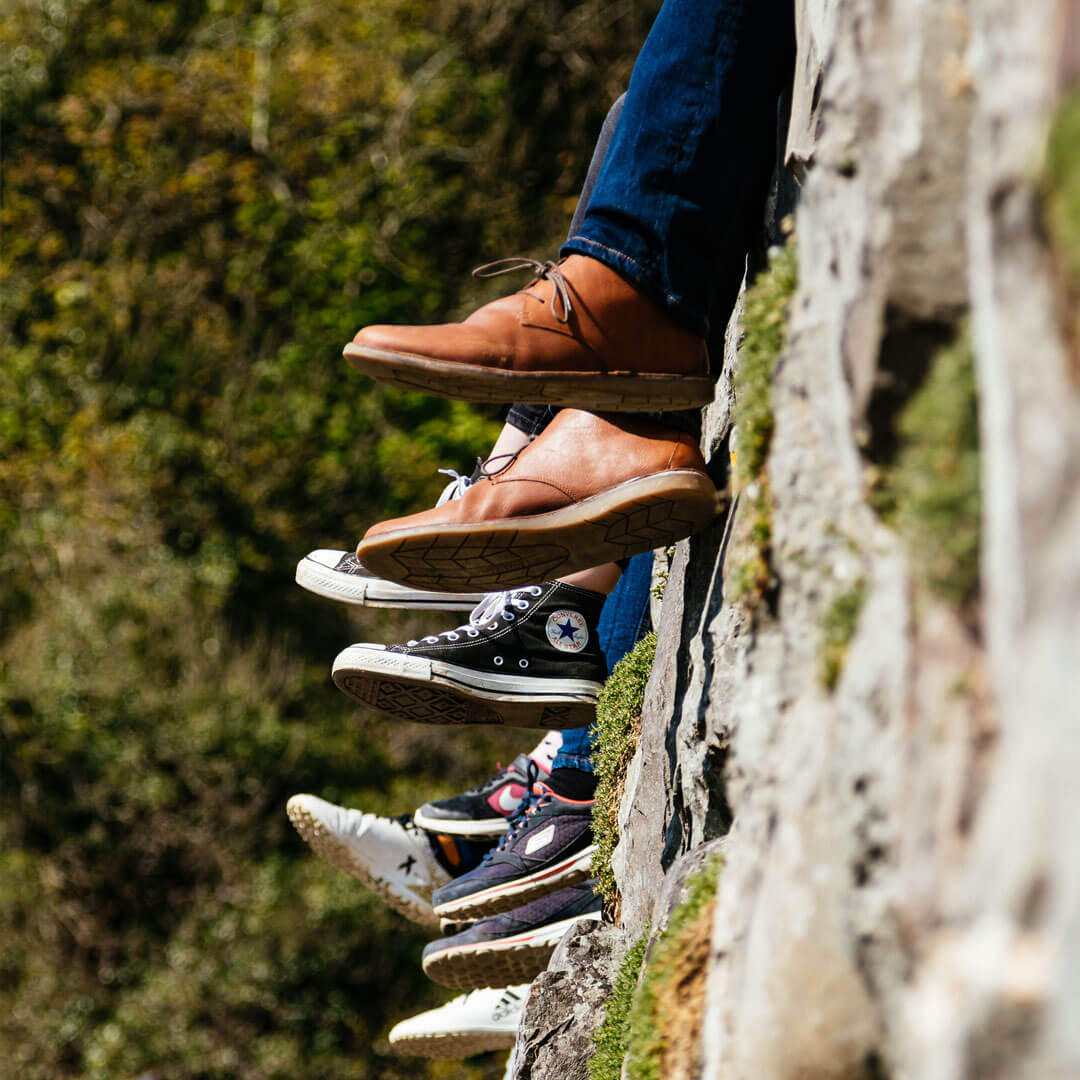 Gone are the days of developers imposing their vision on a neighborhood. We believe in a new approach where the community is at the heart of the development process. We empower the people to design organic spaces that meet their actual needs.
We're in harmony with our neighbors. Our developments preserve a location's unique attributes. We strive to create fixtures of the community that will stand the test of time and be loved and cherished by generations to come.
We can achieve this by collaborating with real folks within our community.
We're architects of a brighter future creating a haven for people to live, work, and thrive. We see our developments as seeds that will grow and blossom into something beautiful.
And, we are excited to make a lasting impact on the place we call home. 
We're looking to give back with frequent community events and volunteer opportunities for our team members. We aim to be a fixture in the community and foster a sense of purpose and belonging within our team. 
We believe that more connection equals better project outcomes.