We make places for people.
We invest in communities by championing sustainable & vibrant commercial real estate. We fund economic development through placemaking to create healthy, inclusive & beloved communities that people are proud of.
We've come back to our roots as an Oregon-focused real estate investment and development firm focused on people. More >>
We protect neighborhoods, promote development, and guide the growth of the city and regions. More >>
An innovative, socially responsible investment (SRI) firm with a local focus and a global mission to make the world a better place. More >>
In harmony with our neighbors.
We know that development is not just about architecture; it's about the people who live there and the future they envision. So we begin our projects by talking to our neighbors, listening to their dreams and aspirations, and designing their community with them in mind.
Instead of developers deciding what's best for a neighborhood, we ensure that spaces are created for real people. The result is a development that preserves a location's attributes and captures the needs of tomorrow's community.
Built to endure the test of time.
We believe in the power of architecture to create experiences that inspire, heal, and connect. We create vibrant spaces that grow alongside our environment and its people. Our horizon is indefinite, and we're willing to make sustainable investments today that will allow our developments to endure well into the future.
Our process builds living communities putting people close to nature.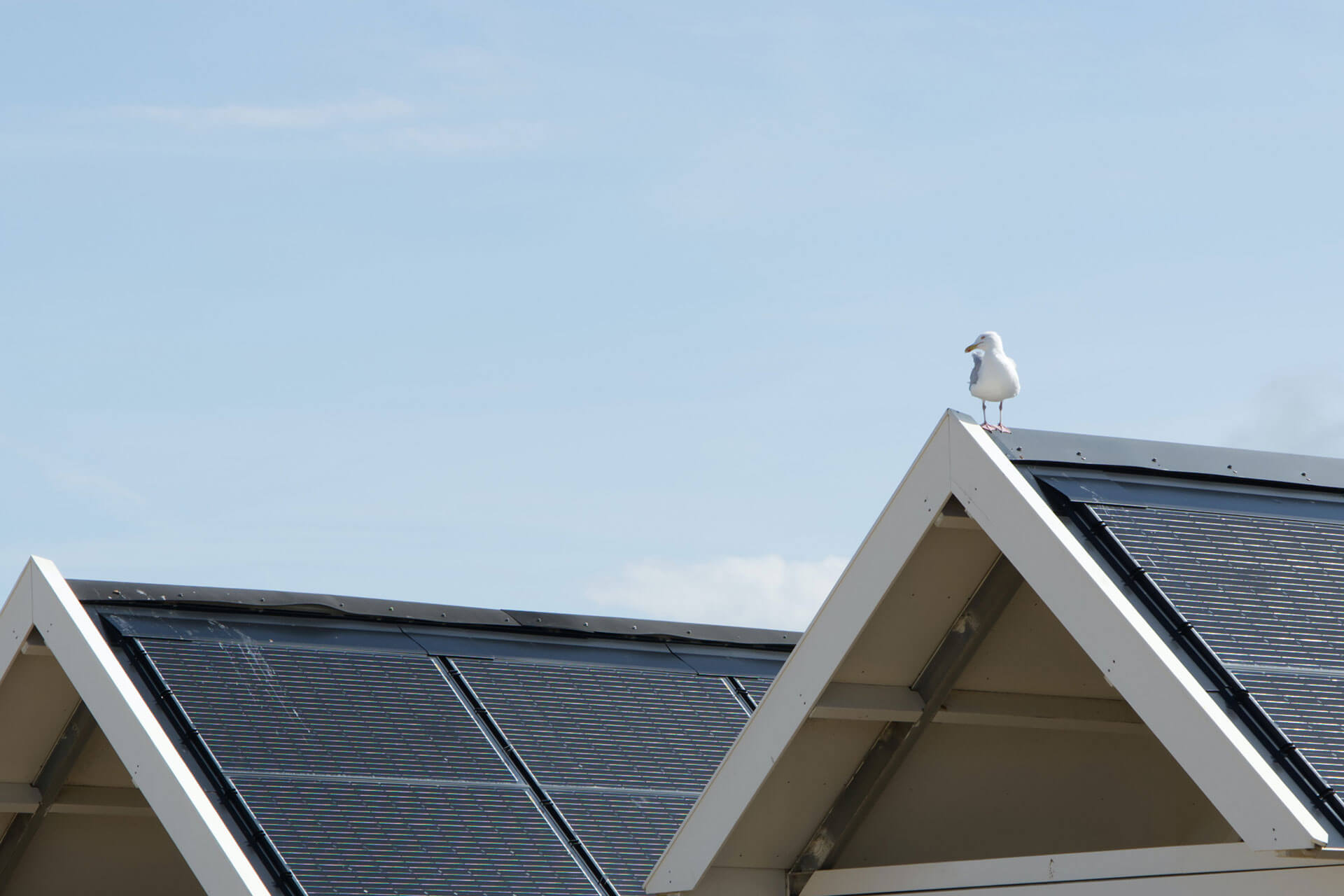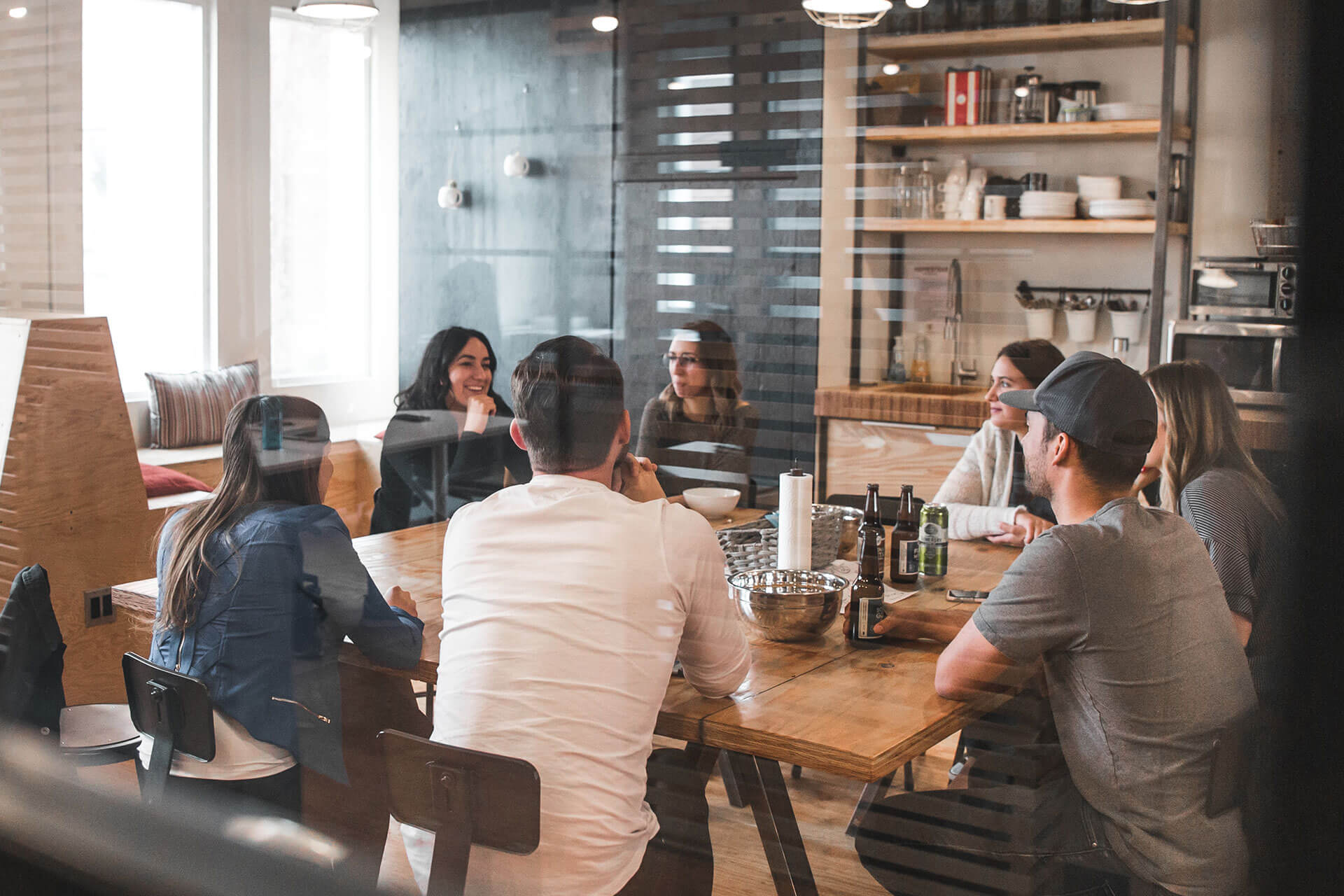 We're more than just a developer; we're a company that invests in people. We believe the interests of investors and people are not separate or mutually exclusive; genuine developments looking out for the health and wellness of our community are prosperous for everyone.
We aim to be Oregon's leading economic and social returns developer. We're after much more than a profit—we push the triple bottom line of People, Places, and Prosperity. We want to ensure that everyone has access to healthy, beautiful environments where they can thrive and build strong communities.
Building a sense of place and purpose through inclusive design and programming.
Reducing our environmental impact through green & efficient building practices.
Creating opportunities for economic mobility through affordable housing and job creation.
Designing for adaptability to future challenges, such as climate change and pandemics.